The Google Cloud Associate Cloud Engineer certification is a must for those looking to dive into the world of GCP. It covers the foundations of Google Cloud and the core services that envelop it.
This course will teach you everything you need to land your Associate Cloud Engineer certification, but also goes above and beyond to teach you real-world skills that will make you shine above the rest.
EARLY ACCESS PREVIEW
*** PLEASE READ *** The course is currently in early access preview mode. This means that it's a work in progress and not all lessons have been added.
When you purchase the course, you will see lessons which aren't there ... but over time you will see them being added regularly.
Purchasing it now means you will have the FULL course .. when all the lessons and resources are added. The preview becomes the full course.
By purchasing the course now ... you get a discount as a thank you for supporting me during development, and can start studying earlier.
Additionally you will gain access to a BETA channel on slack where you get priority access to me and other students.
Purchasing at this point should be done only if 1) you are happy to buy pre-release content 2) knowing that it is unfinished
PREREQUISITES
No previous GCP knowledge needed
A computer to perform the multiple demo lessons
An email address and credit card for the GCP account
DESIGNED FOR
IT newcomers or anyone looking to change careers.
Experienced Engineers or Consultants
IT Managers looking to understand their platforms and Environments
Project Managers
DIFFERENT FROM THE REST
Slack Community Support - Direct access to support from the instructor and others going through the same course as you
Production Values - Highest production values than the competition
Suitable for Anyone - Suitable for absolutely anyone looking to learn Google Cloud.
Scenario Based - Based on scenarios you would encounter in the real world.
Learn Real World Skills - It's not just about the certification, it's about the learning that comes with it.
Lifetime Access - Always up to date and new edits are included in the cost.
MONEY BACK GUARANTEE
I offer a 30-day unconditional money-back guarantee. All I ask is that you contact me and give me feedback as to why.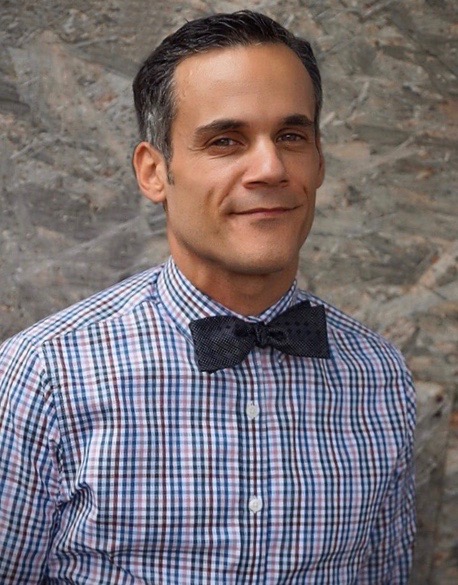 Hi, I'm Antoni Tzavelas
Antoni is an experienced Cloud Architect and Technical Instructor specializing in cloud technologies. Over the past year, Antoni has taught hundreds of students in the classroom and created an online course taken by thousands of students globally.
Antoni loves working with his students to learn the necessary skills to advance their career, and ultimately, their lives. This comes from his passion for learning from being in the technology industry for over 15 years, implementing and architecting many different Cloud and DevOps solutions.
Antoni's fun time consists of creating online content for social media, building with Lego and running marathons.