Just because this bundle is public, this doesn't mean it's for everyone.
By enrolling in this bundle you will have access to:
All of the content I currently have available (Release & Early access content). Right now this is worth $120 USD, but I already have another $160 of content planned for the end of 2021
Access to ALL my future training courses published on this site Disclaimer: this could be 0 courses, or 50 courses, but is likely to be somewhere in-between.
This is my short/medium term ROADMAP
Right now, you're paying MORE money for the content you're receiving. This is YOU supporting ME, and are helping me develop all of my future content.
In the future, you gain access to ALL other content on this site, without paying any more. This is ME supporting YOU.
This bundle is designed for people who want to support me long-term and have access to all my content as I create it.
***RISKS***
If you enrol in this bundle for the current price and by chance, I don't create anything else, you've spent more than you need for the content available right now.
***BENEFITS***
You'll never pay any extra for content on this site, this is it, one time. Over time this bundle will increase in price, but once purchased there is nothing else to pay.


***WARNING***
Please be sure you understand all the information given above.
Please be sure you really want this bundle.
There is a 30-day money-back, but to avoid any disappointment or misunderstanding, please be sure you understand what you are purchasing.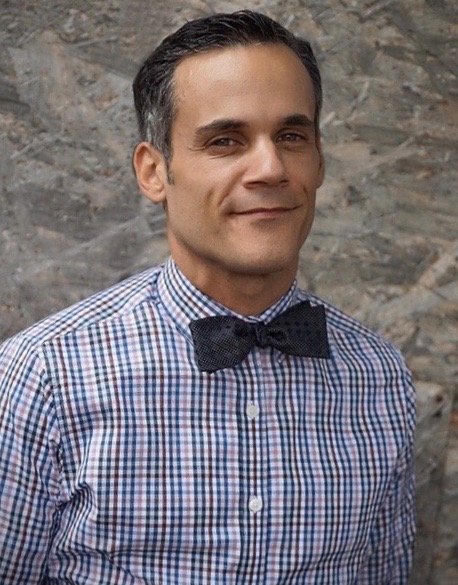 Hi, I'm Antoni Tzavelas
Antoni is an experienced Cloud Architect and Technical Instructor specializing in cloud technologies. Over the past year, Antoni has taught hundreds of students in the classroom and created online courses taken by thousands of students globally.
Antoni loves working with his students to learn the necessary skills to advance their career, and ultimately, their lives. This comes from his passion for learning from being in the technology industry for almost 20 years, implementing and architecting many different Cloud and DevOps solutions.
Antoni's fun time consists of creating online content for social media, building with Lego and running marathons.
Frequently Asked Questions
Is there a subscription?
No ... all courses are one time purchases and include access for the lifetime of the certification exam and all updates.
Do the courses have labs?
In my courses, they are marked as DEMO lessons. The course gets you to create GCP accounts at the start. DEMO lessons run largely within the free tier but allow us to do long-running demos and architecture evolutions which aren't possible with traditional lab systems. Additionally, you will be able to access things like Organization access and Cloud Identity which tends to be restricted in lab platforms.
Are there any access restrictions?
Certainly not. As long as the certification exists, you will have lifetime access to this course and can watch it at any time.
What do the courses include?
Theory lessons, DEMO lessons and DEMO Assets (on GitHub). Final practice exams. Visual Learning aids and full professionally made captions.


Is the course complete?
The course is currently in early access. You can enrol now, and get started with your studies. As new lessons are added you will have access to them, and this course becomes complete once all the lessons have been added.
How long do I have access to the course?
Forever! After enrolling, you have unlimited access to this course for as long as you like - across any and all devices you own.
What if I am unhappy with the course?
If you are unsatisfied with this purchase, contact me in the first 30 days and I will give you a full refund.